OLLI at UVA and the History Club: Revisiting Civil War Turning Points: Memory, Reality, and Popular Misconception



Friday, April 23rd

from 1:30 to 2:30 PM
For more than 150 years, those who have written about the American Civil War have argued about when and where the conflict turned decisively toward a triumph for the United States. Their discussions sparked lively debates about which events constituted the most important military turning points. Gettysburg unquestionably loomed most popular in those discussions, followed by Antietam and Vicksburg.
Gallagher will question widely held ideas regarding the war's turning points. He will identify seldom mentioned candidates for the honor of "most influential battle or campaign."
Gallagher teaches at UVA and specializes in the American Civil War. To learn more about him and his work, check out his bio here. Gallagher also recently published a book on the subject of his talk, which can be found here.
This event is free to the public. For the Zoom details and to register if you would like, click here or call/email the office for assistance.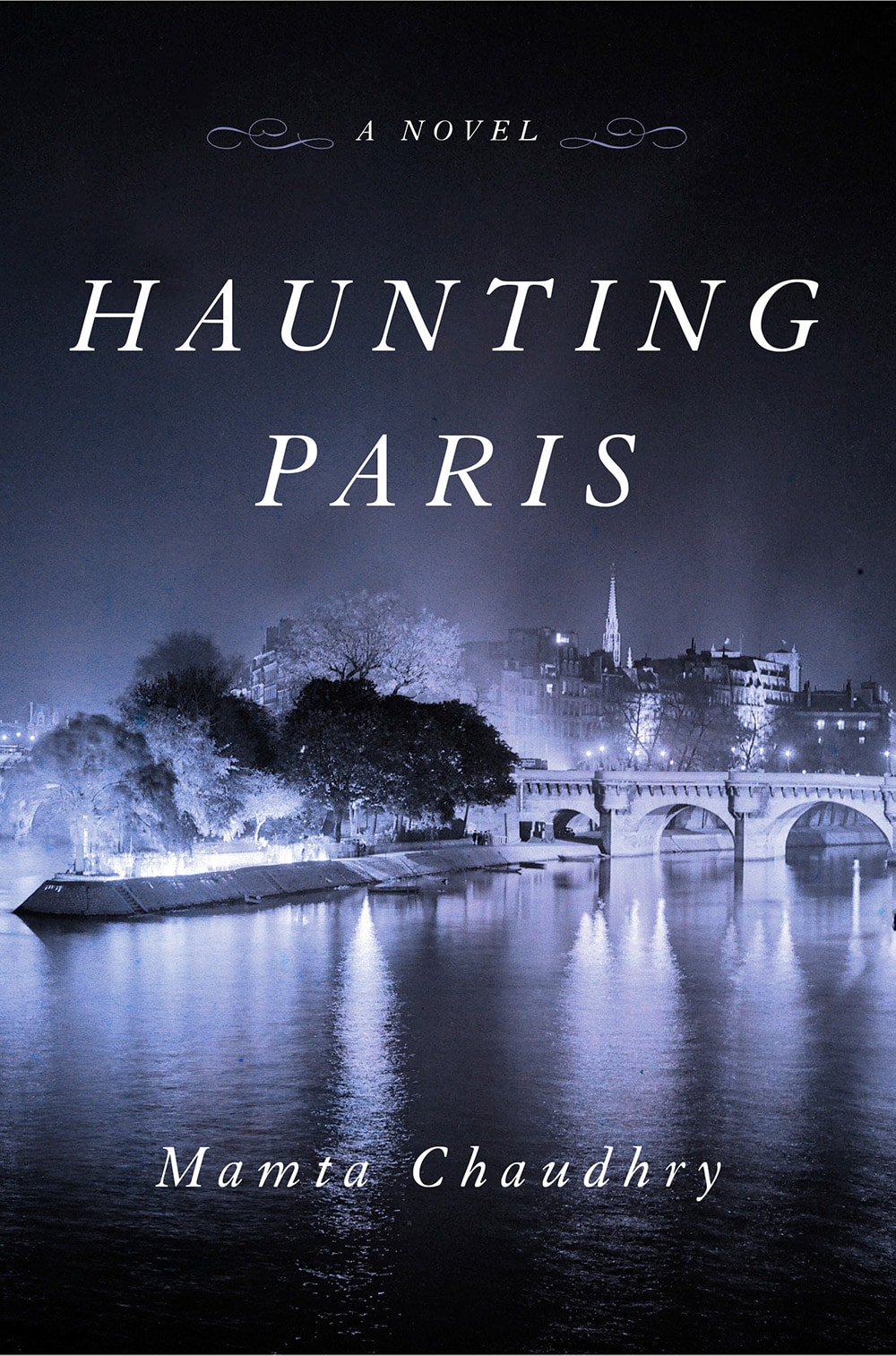 Author Talk: Haunting Paris with Mamta Chaudhry



Tuesday, April 27th

from 2:00 to 3:00 PM
Mamta Chaudhry's debut novel, Haunting Paris, published by Nan A. Talese/Doubleday, has been praised as "elegantly wrought" by The New York Times Book Review and "a heart-wrenching love letter to Paris" by Publishers Weekly. Marilynne Robinson called "this fine first novel . . . a small parable, pondering the nature of civilization itself," and Russell Banks described it as "powerful and moving . . . with a heartbreaking, profoundly adult love story at its center." Learn more at MamtaChaudhry.com !
To register, click here or call/email the office for assistance.
Get the Latest Information
Hosted virtually unless otherwise noted.
Join our

eNewsletter

–

g
et

OLLI's weekly events delivered to your inbox.
Watch for email announcements, Flash Outings will be planned as circumstances permit. We will set them in motion again when the public health crisis of COVID-19 allows for larger group gatherings.  OLLI stays within on hour of Charlottesville with potential outings to places like the Lewis Ginter Botanical Garden and the Virginia Museum of Fine Arts.